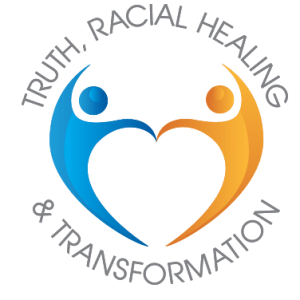 We hope we'll all take the time on Jan 17 to share what we're doing to heal the racial pain in this country. If you're in Richmond, go to www.healrva.org and also sign up for the upcoming Living the Richmond Pledge to End Racism workshop at www.richmondpledge.org.
Here's the news announcement about the National Day of Racial Healing and their official website: Day of Racial Healing.
One action to take on this day is make a Chalice Lighters donation to support our work to extend the Pledge to End Racism program to Unitarian Universalist congregations and their communities throughout the South. Find out more.