Take the Richmond Pledge to End Racism
I BELIEVE that every person has worth as an individual.
I BELIEVE that every person is entitled to dignity and respect, regardless of race or color.
I BELIEVE that every thought and every act of racial prejudice is harmful; if it is my thought or act, then it is harmful to me as well as to others.
Therefore, from this day forward:
I WILL strive daily to eliminate racial prejudice from my thoughts and actions.
I WILL discourage racial prejudice by others at every opportunity.
I WILL treat all people with dignity and respect.
I WILL commit to working with others to transform the Greater Richmond region into a place that treats people of all races, ethnicities, and cultures with justice, equity, and compassion, and
I WILL strive daily to honor this pledge, knowing that the world will be a better place because of my effort.
What is the Richmond Pledge?
The Richmond Pledge to End Racism, based on the Birmingham Pledge, is a personal commitment to work on ourselves and with others throughout the Greater Richmond, Virginia area to address racism in all its forms.
Who is the Richmond Pledge to End Racism for?
The Pledge to End Racism offers individuals, faith communities and other groups a place to start to build a common understanding, language, and commitment for a just, more equitable society.
Forward Together
We believe the Pledge to End Racism is one way into the critical conversation on ending racism.
Our Community Partners
The following groups & organizations have adopted the Richmond Pledge to End Racism and are helping to create a network of support and commitment to anti-racist policies and ideas. Click on their logo to learn more about them. We hope your organization would consider joining us.
Join Us
Our vision for the greater Richmond, VA region is to see an end to racism in all its forms in our community.
The Richmond Pledge to End Racism is a movement
We seek to be a catalyst for anti-racism work among individuals and organizations by:
Our events
Find out more
about our activities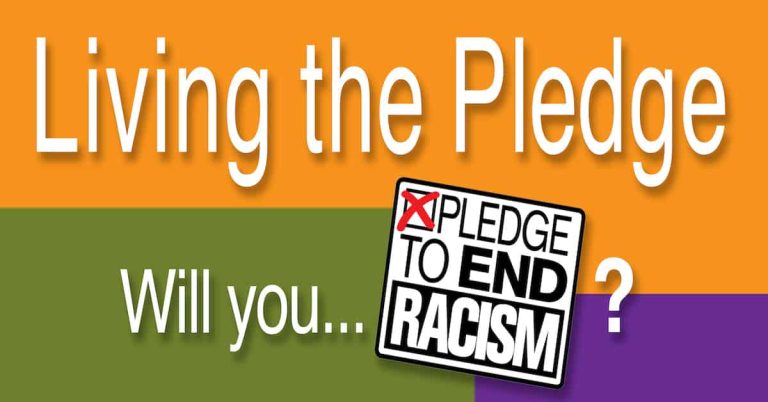 The first in-person workshop series has been scheduled for 2023! It will take place 9:00am – 4:30pm on Saturdays, April 15 & 29, 2023, at…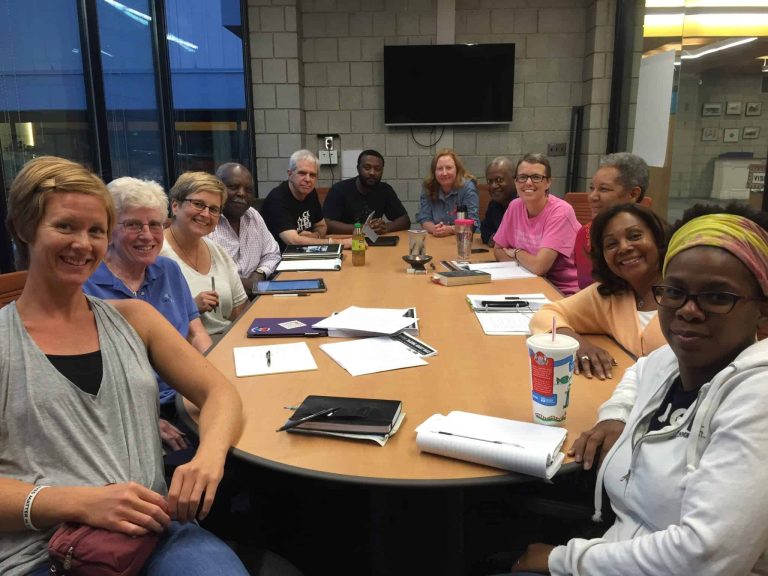 Want to take a new step in fulfilling your pledge to end racism? Need a refresher on what it means to facilitate a small group…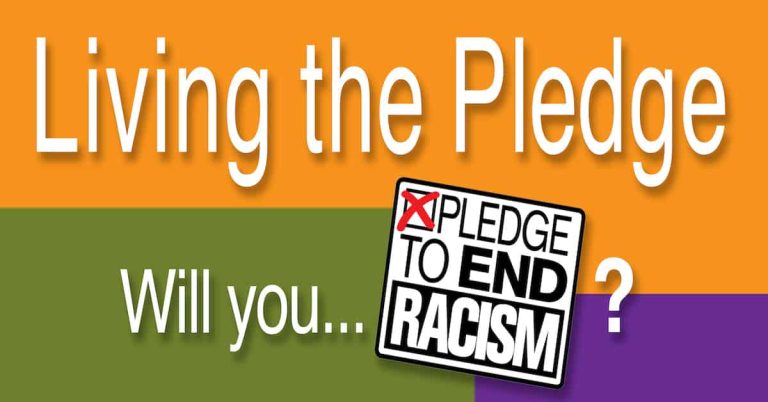 Our next workshop series has been scheduled for 2022 and registration is now open!  It will take place Monday evenings, 6:30-8:30pm via Zoom starting January 24 and running through March 7 (we'll take February 14 off) and is open to anyone who lives in the Greater Richmond, VA, area.  (If space allows, we are happy to have those from outside the Richmond region participate – add your name to our waitlist and we'll stay in touch!)
Subscribe to our Newsletter
We send a monthly newsletter with information to help you keep your Pledge to End Racism commitments, including announcements from our Richmond partners on how to get involved with their anti-racism work.
Processing…
Success! You're on the list.
Whoops! There was an error and we couldn't process your subscription. Please reload the page and try again.
Frequently Asked Questions
Contact Us
Would you like more information about the Richmond Pledge? Please reach out to our Community Engagement Coordinator using the form below!