Share your story of how The Richmond Pledge has made a difference in your life or the life of your community.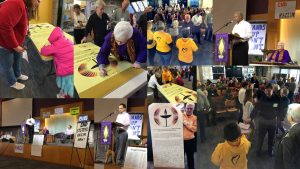 Submit your story on the form below. We will post it to the website after a review. We will not post your email address or any identifying information that you have not given us permission to share.
Please note that it may take a couple of days for your story to appear.